The founder of a Santa Fe animal sanctuary had three dogs each missing one leg. A woman from San Cristobal told of her dogs — and her fingers — being caught in animal traps.
They were two of about 75 people from all over the state who traveled to Albuquerque on Wednesday to discuss trapping on public lands.
The more than 30 people who signed up to speak at the meeting were opposed to trapping on public lands, as were the several wildlife organizations who coordinated the forum. Those organizations were the Rio Grande chapter of the Sierra Club, WildEarth Guardians, Animal Protection of New Mexico and BornFree USA.
"We have no business calling ourselves civilized if we continue to trap," said Natalie Owings, founder of Heart & Soul Animal Sanctuary in Santa Fe.
Owings attended the meeting with three dogs from her sanctuary she said had lost a leg to traps in the state. One dog, she said, was so badly injured it took veterinarians hours to amputate his leg.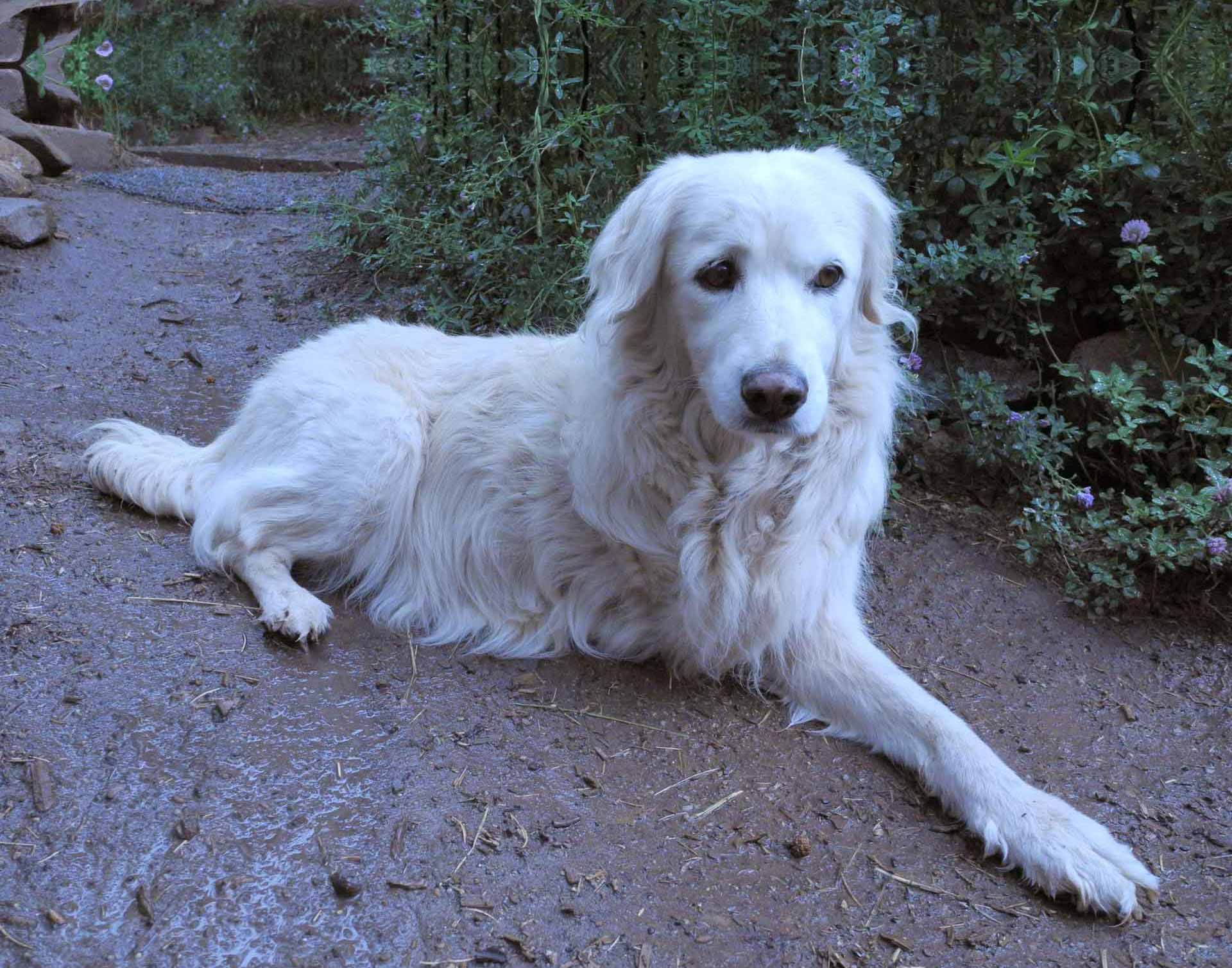 Animal rights activists argue trapping is inhumane and often leads to domestic animals like dogs and cats — and their owners — getting seriously injured. However, the number of trappers in New Mexico has decreased significantly, according to the state Game and Fish Department. Game and Fish says trapping has declined by nearly half over the past five years. And trappers say modern equipment makes trapping less painful for animals, whose furs are often sold.
In July, Game and Fish lifted a temporary ban on trapping in the wolf recovery area in southwestern New Mexico after commissioners decided trapping had minimal impact on wolves. There have been 13 documented wolf trappings in the state in 12 years.
The decision sparked anger among activists, and the Center for Biological Diversity said it planned to sue Game and Fish.
Phil Carter, with Animal Protection of New Mexico, called trapping "inherent cruelty."
"Almost anything with legs that touch the ground can be caught," he said.
Arifa Goodman of San Cristobal said she was hiking with her two dogs last December just a half-mile outside her home when the dogs got caught in a trap. When she tried to release the dogs, she too got caught and was too far away for anyone to hear cries for help.
She eventually spotted the chain attached to the trap and removed it from a tree, carrying the trap with her fingers still in it to a neighbor's house, she said.
"What kind of world are we creating when profit is the bottom line?" Goodman asked.
— This article appeared on page C1 of the Albuquerque Journal