A New Mexico woman and wildlife advocate who works to ban trapping recently encountered a steel foothold trap up close and personal while walking in the Cibola National Forest. Mary Katherine Ray of Winston said she was walking her two leashed dogs on Tuesday, along a...
New Mexico Citizens Speak Out for Trap-Free Public Lands

More News & Updates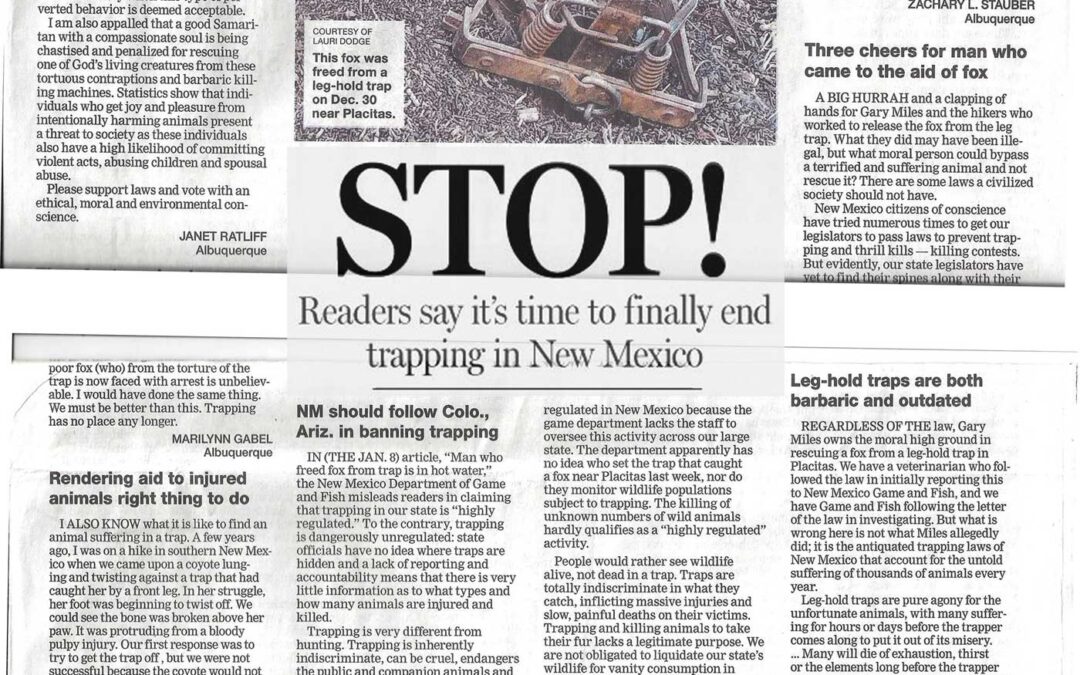 Click here for a larger version...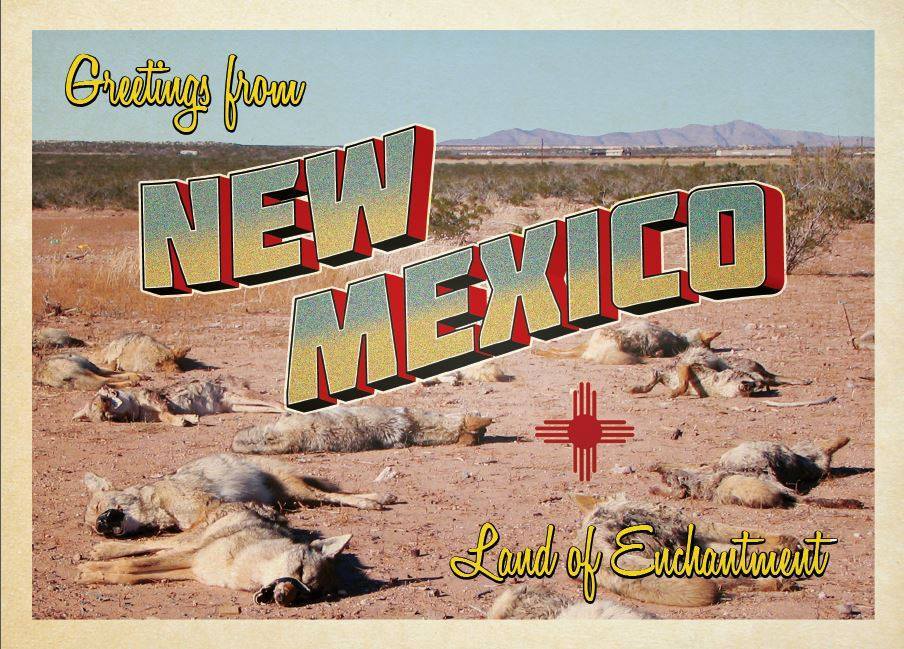 Welcome to the Land of Enchantment, where: If you find a wild animal caught in a trap, you can neither free it nor put it out of its misery. You can kill as many non-game animals – porcupines, prairie dogs, rabbits, ground squirrels, Himalayan tahrs, skunks, feral...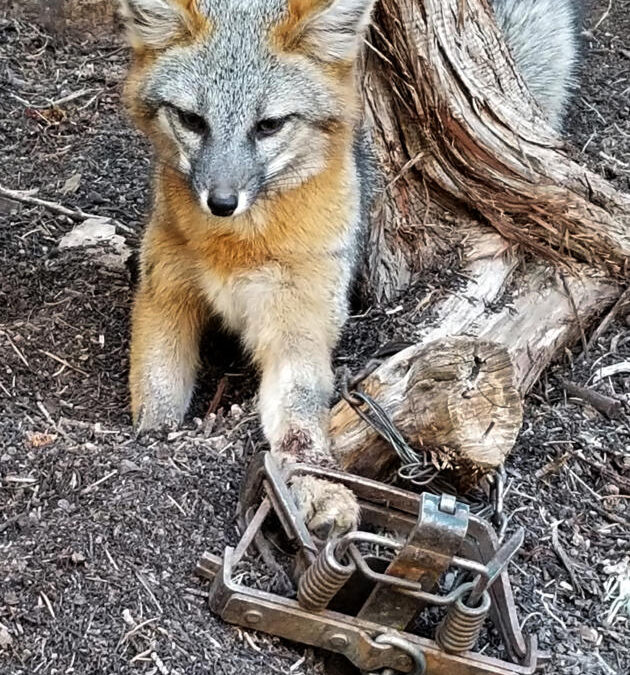 A man who recently released a fox from a foot-hold trap near Placitas found himself in a bind after the New Mexico Department of Game and Fish learned about the incident. Gary Miles, founder and owner of Placitas Animal Rescue, said a Game and Fish officer called him...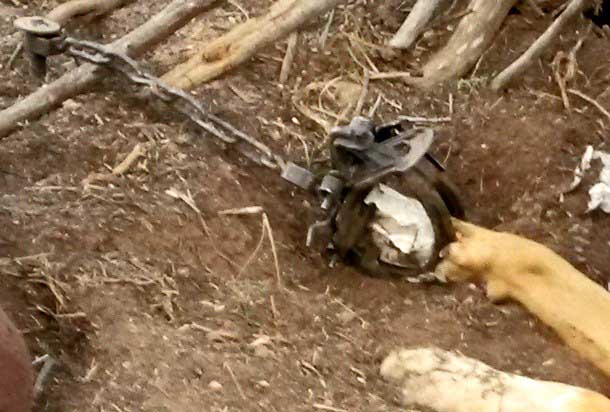 Jemez Post, November 30, 2017 A dog being walked by a couple of Jemez folks ran into an animal trap set in an arroyo beside a designated road, on Forest Road 376, about half a mile north of the Gilman Tunnels. They were alerted to the animal's distress when it began...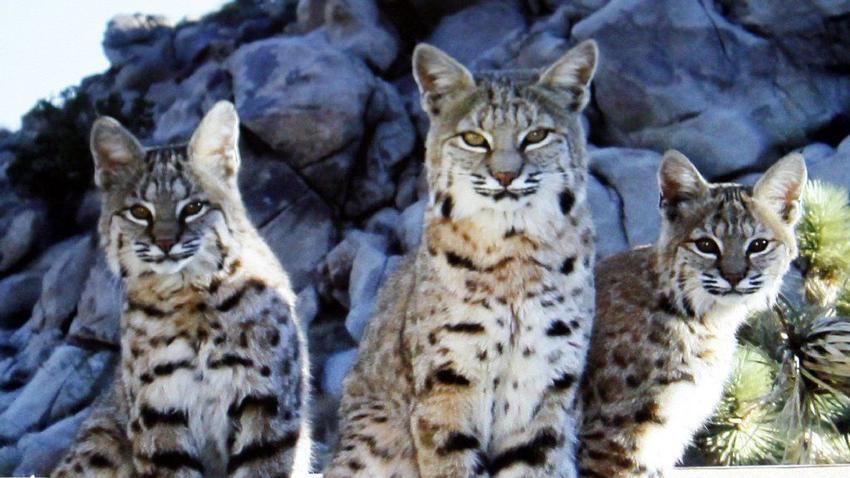 Conservation groups, aiming to end California's dwindling fur trade, filed a lawsuit Wednesday that would force state wildlife authorities to raise license fees to levels required by law to cover the full costs of regulating the trapping, killing and skinning of wild...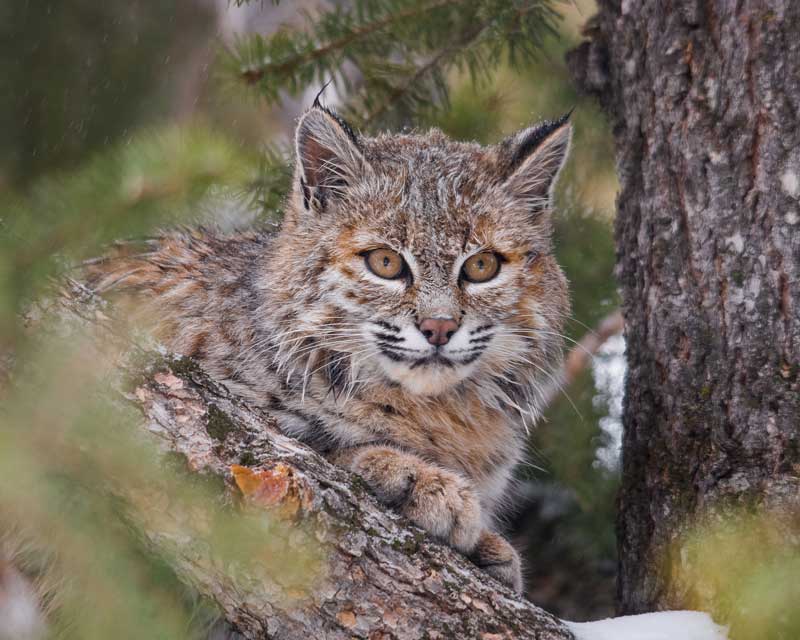 Summary of Study from Wyoming Untrapped During the winter of 2016, a bobcat was frequently seen near the Madison River in Yellowstone. This single bobcat brought in tourists, photographers, and wildlife watchers from nationwide which resulted in an economic benefit to...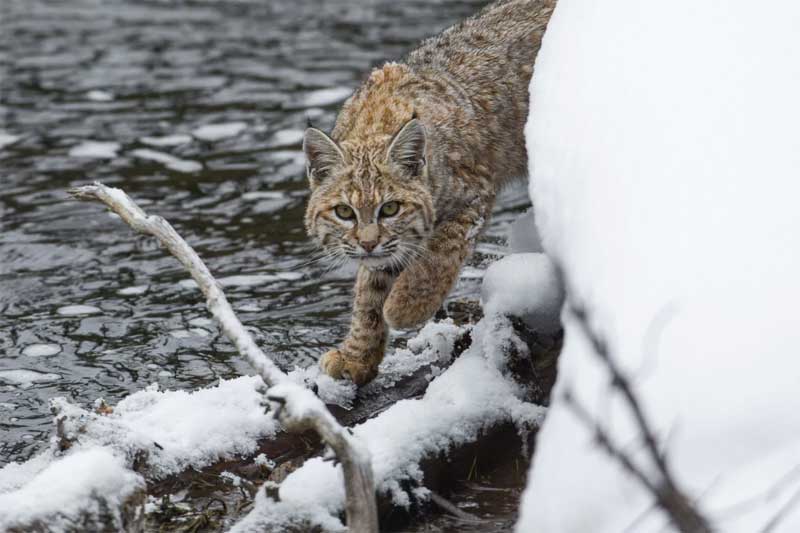 Nice write-up in the Washington Post. Tourism is huge in New Mexico producing 100,000 jobs and generating over $2 billion in total annual income. Trapping, not so much. A bobcat's economic value depreciates almost 1,000 times the moment you put a bullet in it. This is...
Your New Mexico state Senator and Representative have the power to ban traps, snares and poisons on public lands. Find out who they are and let them know you oppose trapping on public lands. A simple phone call and email can make all the difference.
The New Mexico Legislature should ban trapping on public lands in New Mexico because traps harm people, animal companions, and whole populations of wildlife including rare species. Most New Mexican voters believe that trapping is cruel and unnecessary.