Your New Mexico state Senator and Representative have the power to ban traps, snares and poisons on public lands. Find out who they are and let them know you oppose trapping on public lands. A simple phone call and email can make all the difference.
Traps indiscriminately harm people, pets and wildlife and should be banned on public lands. Learn More »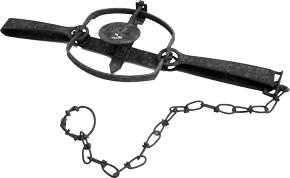 The New Mexico Legislature should ban trapping on public lands in New Mexico because traps harm people, animal companions, and whole populations of wildlife including rare species. Most New Mexican voters believe that trapping is cruel and unnecessary.