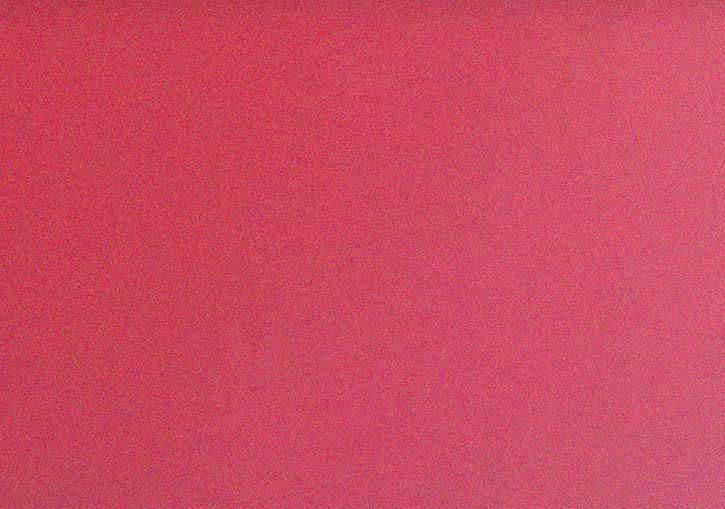 WARNING: DISTURBING AUDIO OF SCREAMING DOG CAUGHT IN STEEL JAW TRAP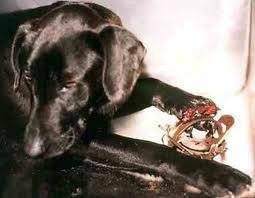 Kathleen McDonald tells her story about when her dog was trapped and she was injured in the Lincoln National Forest. It is impossible to think of the places we love in the same way when a hidden trap could be anywhere. Animal News Hour with Kathleen McDonald...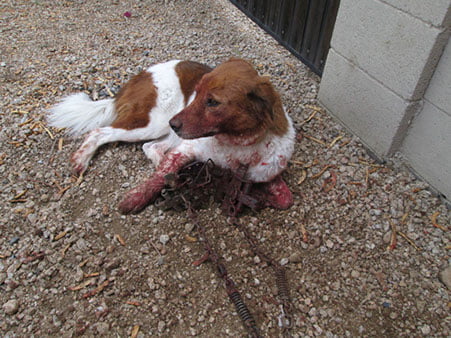 David Forjan, the host of Animal News Hour, recounts his own heart-pounding story of having to rescue his dog Annie from a trap and how he was also horribly injured—a story that is all too common in New Mexico. Animal News Hour with David Forjan...