Summary of Study from Wyoming Untrapped During the winter of 2016, a bobcat was frequently seen near the Madison River in Yellowstone. This single bobcat brought in tourists, photographers, and wildlife watchers from nationwide which resulted in an economic benefit to...
New Mexico Citizens Speak Out for Trap-Free Public Lands

More News & Updates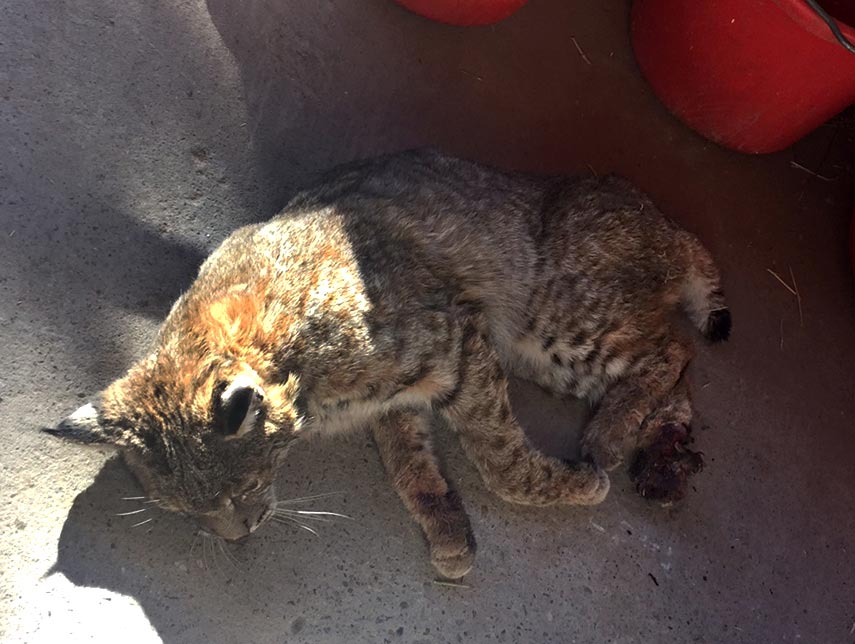 By Rick Nathanson / Albuquerque Journal From time to time, Christine Landers would encounter the same "beautiful" male bobcat in her Placitas barn early in the morning when she awoke to feed her horses and do other chores. They would briefly make eye contact before...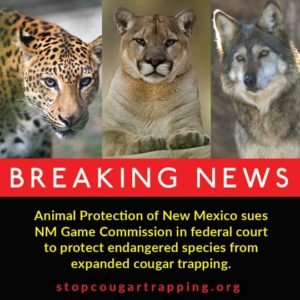 A federal magistrate judge is allowing a lawsuit that asserts a state wildlife agency's decision to open a cougar trapping season on public lands violates the Endangered Species Act to proceed. The cougar trapping season, which began Nov. 1 and ends March 31, is the...
There is a trio of wildlife bills proposed this legislative session that would cost the state – and thus taxpayers – nothing in cash while earning them the moral high ground when it comes to respecting New Mexico's wildlife and ecosystems, which belong to those same...
A provocative exposé of the corrupt and inhumane trapping industry that kills between four and five million animals annually, perpetuated indiscriminately by the Wildlife Services arm of the US...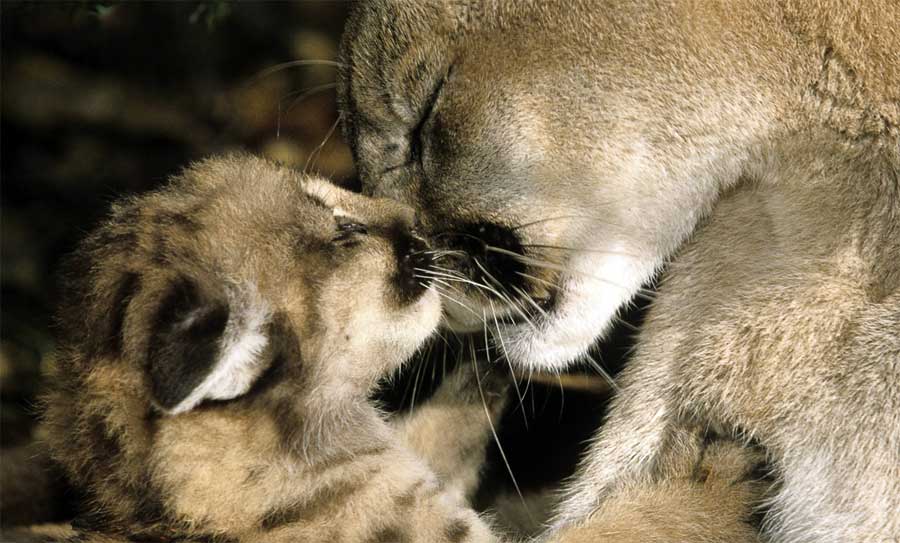 While APNM's state and federal lawsuits are still ongoing, the legal process can take months or years—and the cougar trapping carnage has now begun. Starting November 1 of this year—for the first time in nearly five decades—millions of acres of New Mexico's private...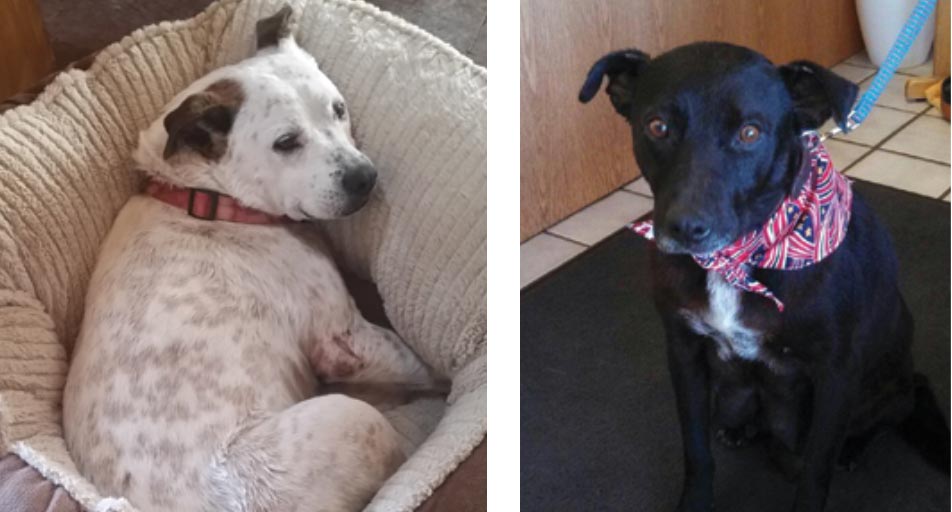 Article in Making Tracks, Winter 2016 Issue In August 2016, APNM's Cruelty Case Manager was alerted to an extreme animal cruelty case in which two missing dogs in Taos were found severely injured, caught in cruel leg-hold traps on a neighbor's property. Both were...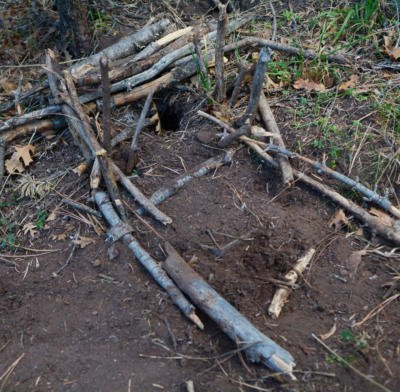 Just 80 feet from the road to Sandia Crest. In view of a picnic table and a popular hiking trail. And in the path of a family pet named Cub. This past weekend, Cub stepped into a metal leg-hold trap. Read the article in the Albuquerque...
Your New Mexico state Senator and Representative have the power to ban traps, snares and poisons on public lands. Find out who they are and let them know you oppose trapping on public lands. A simple phone call and email can make all the difference.
The New Mexico Legislature should ban trapping on public lands in New Mexico because traps harm people, animal companions, and whole populations of wildlife including rare species. Most New Mexican voters believe that trapping is cruel and unnecessary.